Company Profile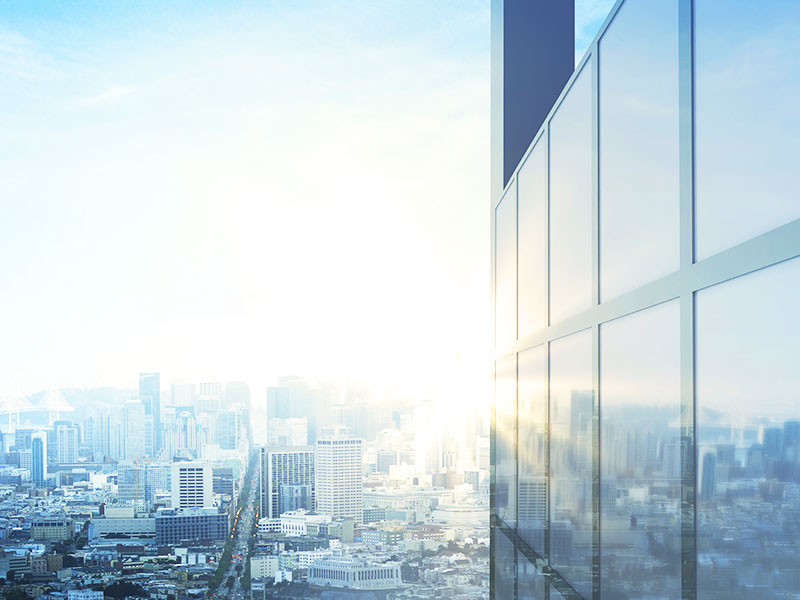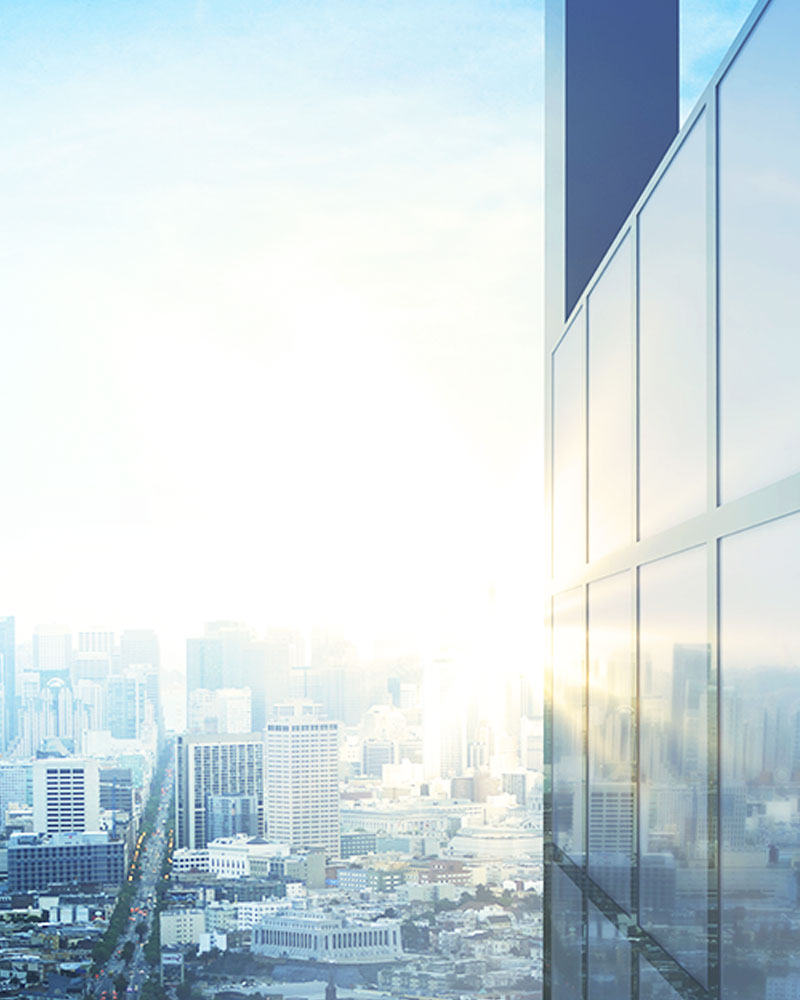 Coolmosa Technology Co., Ltd. has established since 1988, which is specialized in stamping of metal. Responded to lots of customer's requirements, Coolmosa entered the CPU cooler system field in 2001. Having ISO 9002 approval, we always do our best to control quality seriously. Based on the outstanding technical expertise and extensive experiences, we offer the most suitable stamping service and progressive stamping products that suit your business needs! The well-known customers, Compaq and Intel, are the best example. We offer sheet metal stamping manufacture, stamping parts subassembly, stamping products design, test services, and OEM custom models.
In the past fifteen years, even though there had been a depressing time of the economy. The company has been operated and run smoothly under the current management who are committed to providing honest service and the best professional products to clients.
Our CPU cooler is applying the newest "Fins Skiving" Technology for top performance, this technology enables greater surface area and thus promote cooling performance.
We have a strong R&D team that enables us to constantly develop the top quality CPU cooler and thermal cooling products for the market requirement. Our mission is to provide exceptional satisfaction to our customers by understanding their needs and thus, keep on developing high performance and innovative cooling products. Fins Skiving Technology is one of the world's most advanced technology. It is a new concept that developed and produced by CoolSonic. This technology enables a greater surface area for thermal dissipation and can increase cooling performance.
Keep informed, stay in touch, and be intone-with Coolmosa, the world's leading manufacturer of CPU cooler. Contact us!